Customized Chiropractic Care you can count on
We treat everything from headaches and neck pain to scoliosis, herniated discs, sports injuries, TMJ pain and more.
Dr. Scicutella provides quality personalized care to eliminate your pain and allow you to return to your daily activities as quickly and efficiently as possible. Whether you are an athlete, working professional, or child, the care you receive will be tailored to your needs. We specialize in back pain, neck pain, TMJ pain, headaches, and extremity injuries. 
Many conditions can be treated and helped with Chiropractic adjustments. Below are a list of just a few. Call to find out how we can help you.
Back, neck and shoulder pain
Lower back pain
Upper back and neck pain
Frozen shoulder
Shoulder pain
Repetitive stress injuries (RSI)
Carpal tunnel
Pregnancy-related conditions
Whiplash
Scoliosis
Stress-related conditions
Sports Injuries
Plantar Fascitis
Tennis Elbow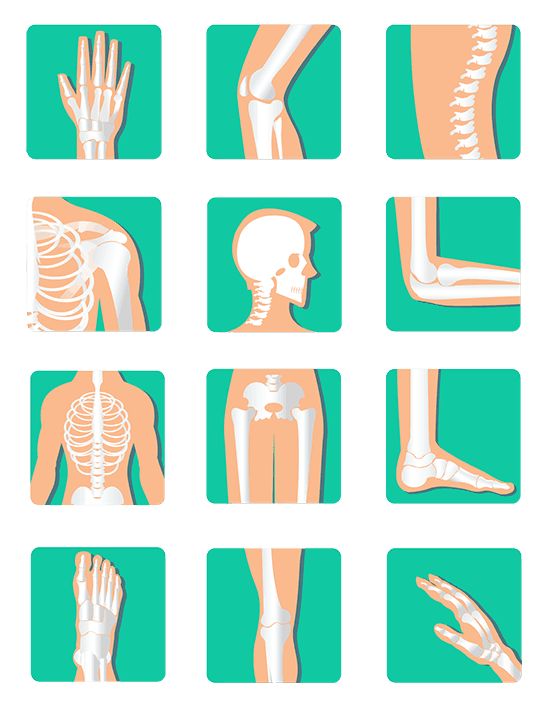 Some insurance companies may cover your chiropractic costs. We will file insurance claims and verify your benefits.